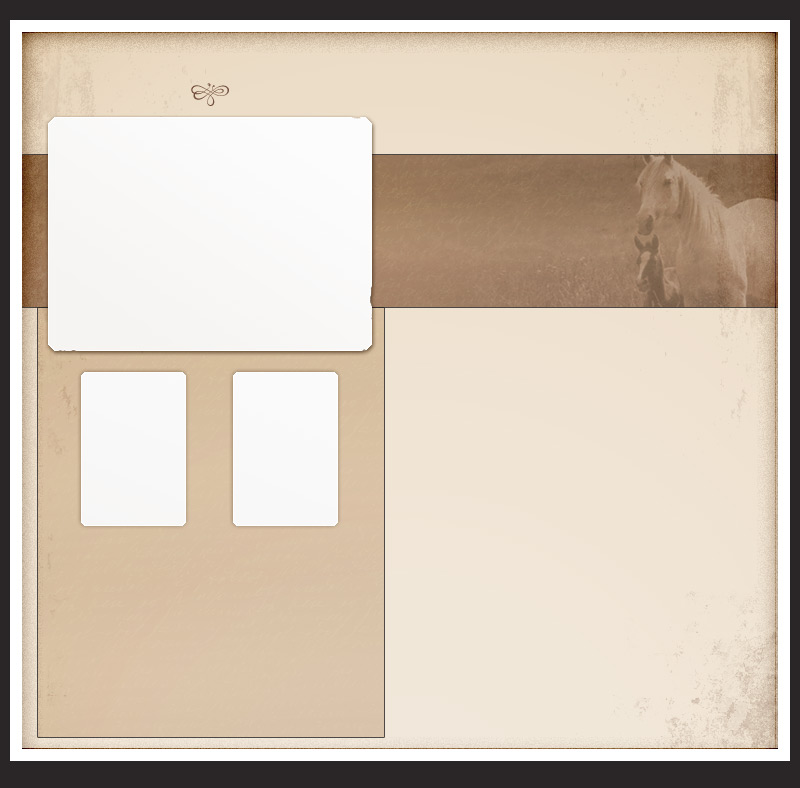 Landscape Designs and Consultations:


We offer a custom design service for those who are interested in having a landscape design created for their yards. In addition, we do consultations on an hourly fee basis for those who need design ideas, horticultural advice, etc..  Contact us today to schedule an appointment or discuss your project!
Here's a sampling of what our installation crews can do for you:


Renovations of Older Landscapes

Decks, Patios, Gazebos and Walkways

Plant and Tree Installation

Landscape Lighting Systems

Topsoil and Soil AMendments

Weed Barrier Fabric Installed

Bark and Rock Mulches Installed

*Fencing and Privacy Screening

*Rockwalls Installed

Sprinkler Systems and Repair

Lawn Edging

Large Landscape Rocks

*Lawns Installed

Grading and Leveling

Waterfalls and Ponds

Retaining Walls


*These are items that we only do if combined with at least one other item from the list.
A word about Quality:


At Alpine Gardens we are interested in installing a quality landscape project for you, the customer. Unlike many landscapers, we do not believe in cutting corners to save time or money. We prefer to take the time to do the job right and we do a thorough cleanup when we are finished with your project.
How soon can we do your project?


We prefer to be up front with you about a starting date for your project. What we do is simply schedule your job when we get  a signed contract and down payment from you. It may be several months before we can start, but once it's your turn, the crew will stay with your project until it's done. All landscape contractors who do quality work will often have a back log of projects already lined up, and they should be willing to give a realistic estimate of when they can start.
So why should you use Alpine Gardens for your project?


* We are a licensed contractor.

* We carry full liability insurance; and our employees are fully covered by worker's comensation           insurance.

* We are Members of the Better Business Bureau of Utah.

* We are experienced, with over 100 years combined lanscaping experience.

*We are active members of the Utah Nursery and Landscape Association and the American

                Association of Nurserymen.

* We guarantee your satisfaction on everything we do.

* We can do the entire project - so you don't have to hire several different contractors.
Landscape Services:

Our experienced crews do all aspects of landscaping and related work, so you won't need to hire a lot of different contractors. If you would prefer to do some or all aspects of the project yourself, we'll be glad to work with you on the rest. When we bid a project, the estimate is in a menu format so you can pick and choose the portions that you'd like us to do. Let us know if you'd like a FREE ESTIMATE on your project